Future Development:
There are multiple objectives in the original investment of this unique business model:
1. Open Base of Operations and launch 2 Mobile Mediterranean Restaurants: MMRs.
2. Establish safety and regulatory procedures and protocols for mobile food service.
3. Experience and produce best methods and costs for securing MMR locations
4. Refine all operations to establish minimum efforts and procedures for baking, food production, serving and delivery.
5. Establish custom marketing and promotional plans including all local advertising strategies, membership recruitment,
supermarket tie-ins, gift card creation and fresh bread delivery routes etc.
6. Show the profit potential for future investors and owners/franchisees.
7. Establish minimal capital requirements for future owners/franchisees.
8. Develop 'Out-of-Site' sales'. The multiple revenue avenues available in this business model have the potential of
creating a whole new and separate business outside of the MMR's primary site. A successful effort by the franchise
owner can result in a separate profitable business franchise that can be sold to potential entrepreneurs or can be
maintained and operated by the MMR franchisee as he so chooses.
This dual business model will make the investment value of The Fresh Pita Club™
that much more attractive to potential franchisees while increasing the market cap of the company.
Besides being a mobile food service business, 'The Club Carts' will serve as moving billboards with high
quality visuals & photos of Menu Items, Fresh Baking Bread, Logos & Promotional Information.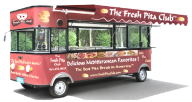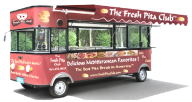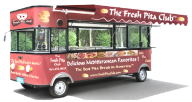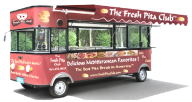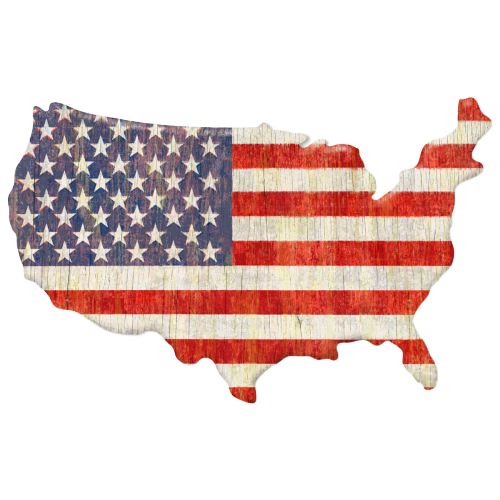 C 2020 The Fresh Pita Club