Shopping Centers, Plazas, Malls, Office Complexes,
Festivals, Schools, Parks, Stadiums, Sports & Special Events!

- Coming Soon - Everywhere! -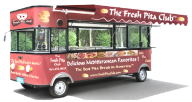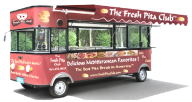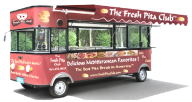 Your Meditteranean Favorites - Fresh, Healthy, Delicious!
The Best Bread in America - Baked Hourly!
TM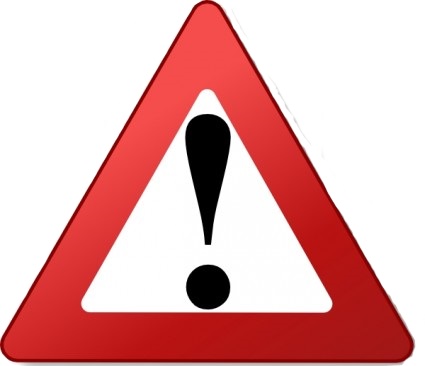 Although this bread contains all Natural Ingredients, there have been known side effects
including enlightened gratification, obsession and addiction!!
Warning!
Join America's Favorite Food Club!
Fresh & Delicious Savings all Year!
Your Mediterranean Favorites Delivered To Your Door!
C 2020 The Fresh Pita Club