- The Fresh Pita Club™ -
Featuring 'The Best Bread in America'™

~ Background -
F. William (Bill) Houraney has developed this business model after over 40 years of experience in the
restaurant and bakery business. He operated two fast service restaurants in New York from 1976 thru
1980. After selling the 'The Parthenon' restaurants Mr. Houraney moved to Florida where in 1989 he opened 'The Lunch Club' in Boca Raton which delivered pita bread sandwiches to local businesses. At this time, Mr.Houraney along with his partner purchased and assembled an old Pita Bread Bakery Line to bake fresh pita bread for 'The Lunch Club' menu. Because of the demand of the fresh and delicious pita bread, it was decided to develop a full scale wholesale pita bread bakery. During these years, Mr. Houraney experimented with producing pita bread that could be sold and distributed to various business so they could provide freshly baked pita bread to their customers. He developed a method for "Partially baked pocket pita bread and method of making same" and filed for a utility patent on 9/9/1997. Patent US6063413 A was approved and published on May 16, 2000.

In 2004, Mr. Houraney sold his interest in the bakery to concentrate on other ventures and pursue the
development of a unique modern day franchise featuring delicious and freshly baked pita bread.
The Fresh Pita Club™ is the culmination of this effort. It establishes a very unique franchise business model requiring minimal operational overhead and introduces a unique menu that generates a net profit potential unrealized in the industry. Multiple revenue streams generated from such a small footprint equal maximum profit. The uniqueness, minimal investment and operational simplicity make it an attractive ground floor opportunity across America and beyond.
This Project and this effort is dedicated to my mom who from the very
beginning, never stopped dedicating her life to me and her family.
' The Parthenon' Restaurant - New York - Circa 1970s
'Mom's Famous Pocket Bread'
Wholesale Pita Bread Bakery & Supermarket Display - Circa 1990s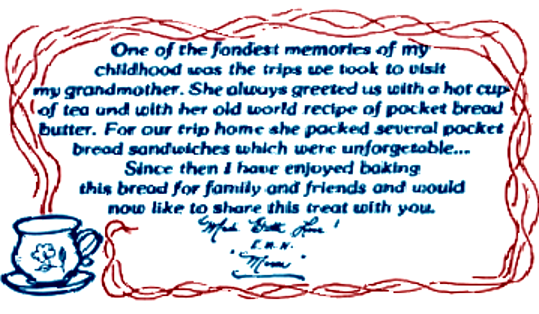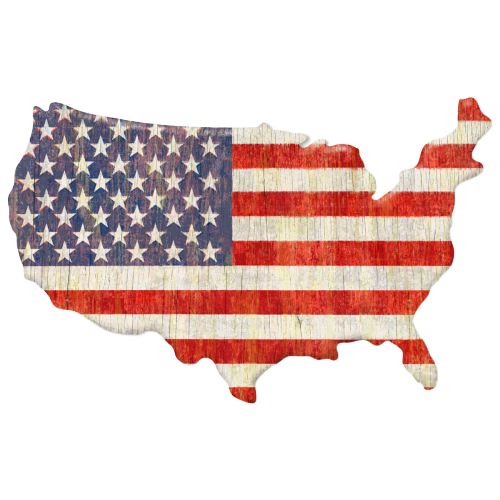 C 2020 The Fresh Pita Club